Automatic Cat Feeder: 5 Mistakes You Have to Avoid When Buying One
Are you thinking of buying an automatic cat feeder? Before purchasing any product keep the following points in mind:
1. Do not make the price the buying criterion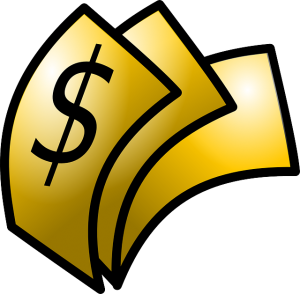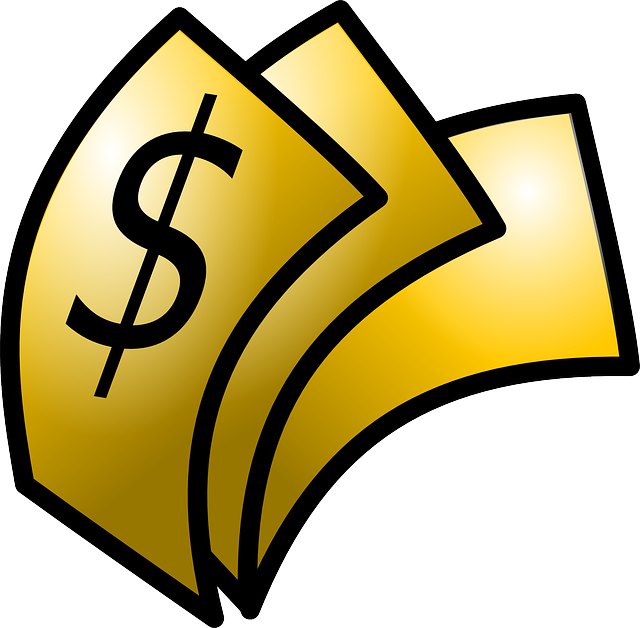 If you are looking for an automatic cat feeder, it's a big mistake to select one based on price. A high-priced automatic pet feeder is not necessarily a good one. Some of them are really good and are worth the money you pay for them, but others are not so good and you might end up regretting your purchase.
I recommend you investigate criteria other than the price, such as reliable reviews, warranty and quality of the materials to name some. There are important features and other points already explained here that you must consider before purchasing any automatic feeder.
2. Consider the pellet size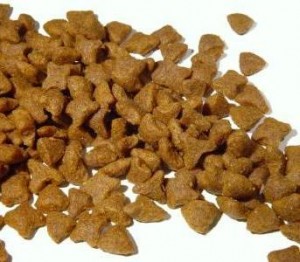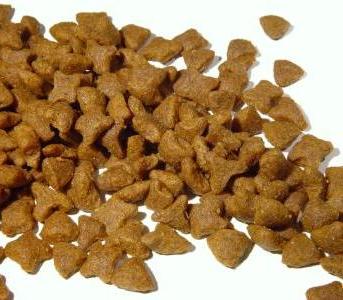 This is another typical mistake when buying automatic cat feeders.
These devices usually work with a screw system to push the food out, and in order to dispense small portions the pellet size has to be big (1/2" diameter). This is an important point to consider if you feed your cat with small pellets (1/4" diameter) and you want him to eat small portions throughout the day.
It is important to check the shape and size of the recommended pellet before buying an automatic feeder. The good news is that there are automatic feeders in the market that perform better with small pellet sizes (1/4" diameter).
3. Do not buy the pet feeder at the last minute before you leave on a trip.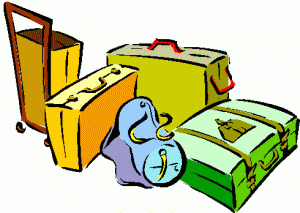 This is very common. You have to leave on vacations or for a business trip and you come up with the idea of automatically feeding your cat while you are away. This usually happens about a week or so before your trip, and that's not a good idea. There is always a learning/experience curve that you have to go through before leaving your cat alone with an automatic feeder. Even if you try the unit several times during that week, the whole idea might not work out very well for you and your cat. Why? for many reasons, just to mention some:
You forgot to put fresh batteries in the unit and it stopped working.
If it works with an AC adapter, you didn't put the cable in the right position and your cat unplugged it while walking around.
The automatic feeder wasn't programmed correctly and it jumped one feeding cycle while you were away.
Your cat tried to break into the feeder and tipped it over or figured out a way to eat all the food at once. This usually happens when we don't consider the following point number 4.
4. Remember that cats are versatile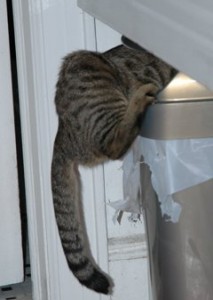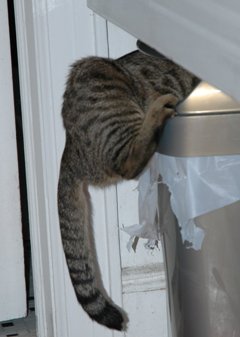 This is important because no automatic cat feeder is perfect if your cat is smart enough or very determined to get extra food from it.
Some cat owners underestimate cats ability and ingenuity. Cats are very unique and versatile animals and when it comes to buying an automatic feeder for your pet, you have to consider that there is a small but real risk of your cat trying to break into the feeder. Cats are usually very obsessed with food and you will have to educate your cat to respect the automatic feeder from the outset and discourage it from trying to get extra food from it.
Breeds like the Bengal or Siamese, could be more aggressive at trying to get food than other breeds, but this isn't 100% true either. All cats have their individual personalities and you as the owner know exactly how your cat is. To give you an idea, if your cat is able to open doors, jump on tables to get food or manipulate things in general with his paws, then you might need to pay special attention and look for an automatic feeder with extra protection.
5. Check the warranty
This is the last point, and one of the most important. Some people don't check the guarantee and warranty of the automatic feeders and some of them don't have very good warranties. Make sure the unit you buy has at least a one-year warranty before buying it.
To facilitate you the job on finding the best device and considering all these points, I created a Comparison Chart that will help you to decide between different brands confronting each other on these criteria.
Finally, it's highly recommendable to ask somebody to check on your four-legged furry friend every other day or so to make sure it will be OK.
If you keep in mind these 5 simple points, you will buy the best automatic cat feeder for your pet without any regret.